Discover more from The Buzz by tellfrankie.com
Industrial Property News
Raising the roof
Kiwi Roofing | Brisbane Incentives | #worksmarternotharder
Raising the roof with Paul Connell, Kiwi Roofing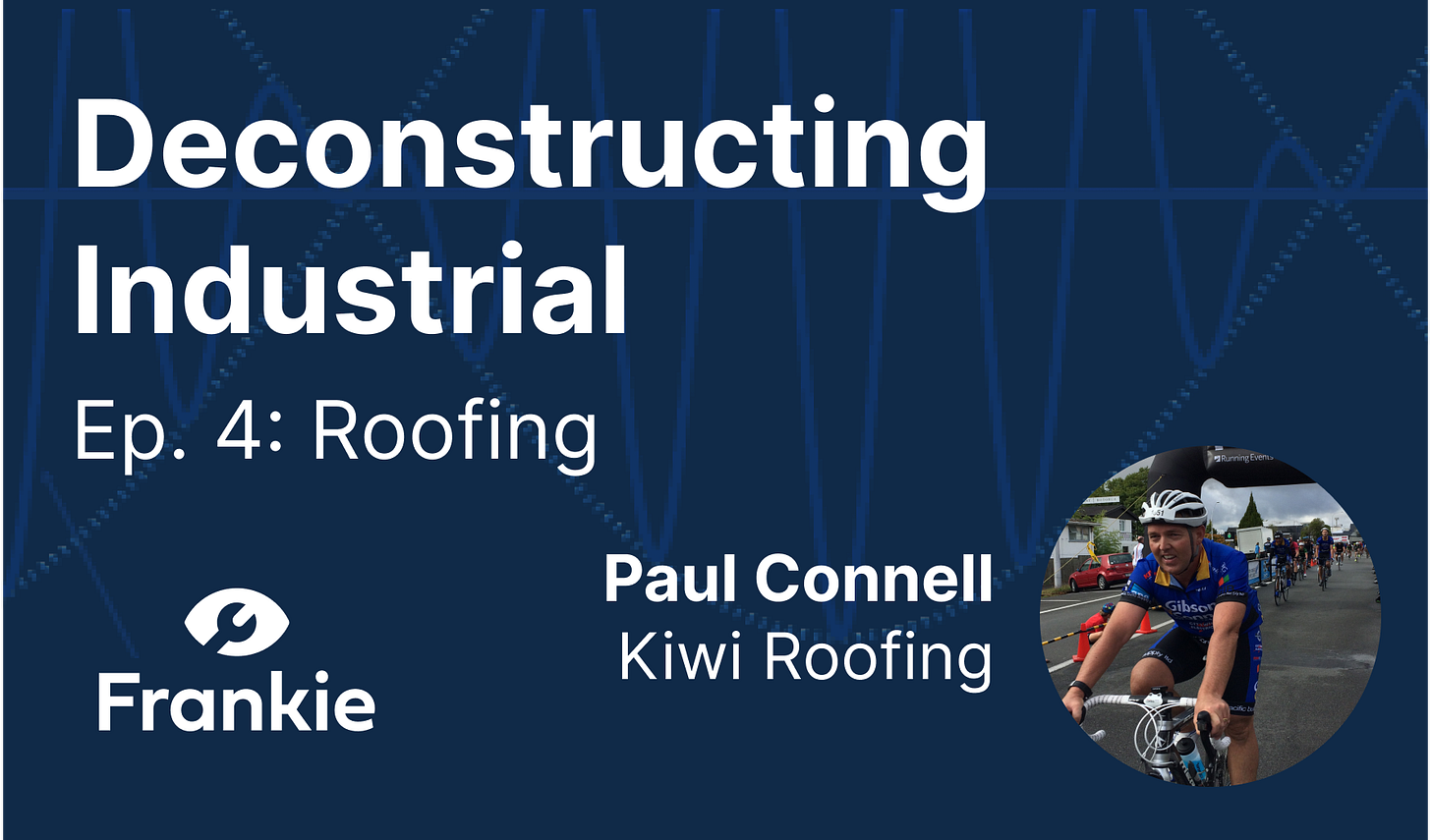 What are the heck are they doing? You might ask. Kiwi Roofing and Dimond recently worked together on Foodstuff's new 85,000 m2. This involved roll forming the roofing straight onto the roof.
We talked to Paul Connell, General Manager of Kiwi Roofing about this project and more in our latest episode of Deconstructing Industrial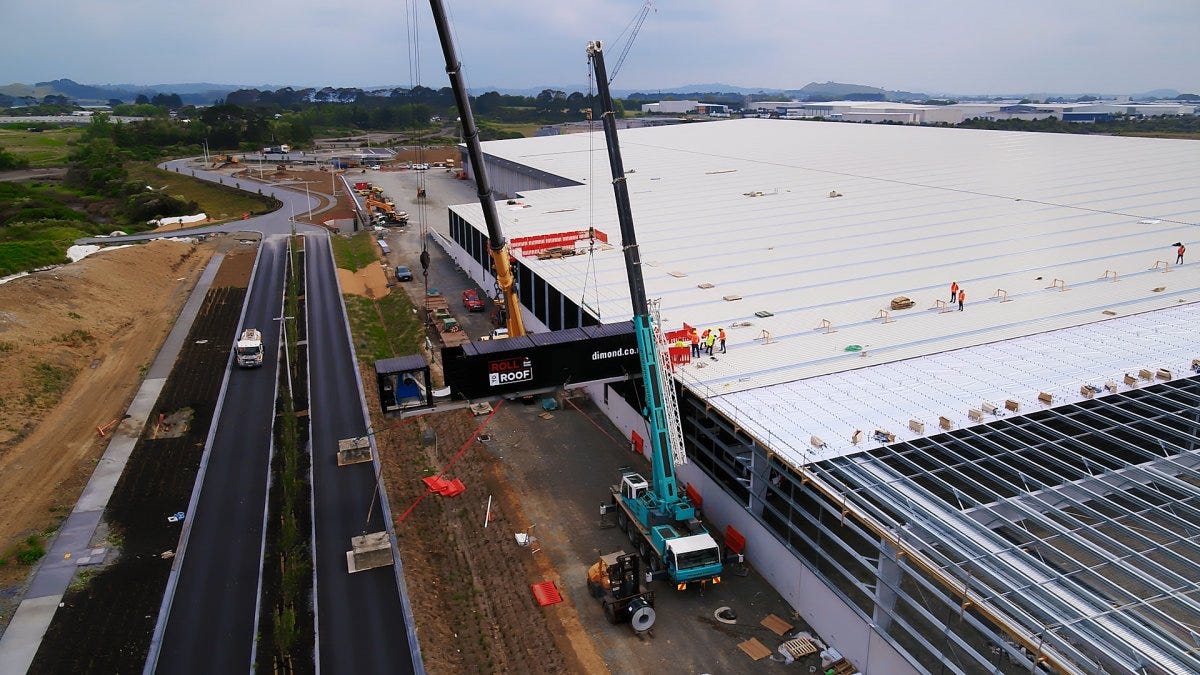 Brisbane announces 50% rates discount if Green status met
Interesting news from across the Tasman this week. Brisbane City Council has announced the Brisbane Green Buildings Incentive Policy to incentivise energy efficient buildings.
It will provide a financial payment equivalent to 50 per cent of infrastructure charges paid for Council networks to buildings that meet certain criteria, including Climate Active Carbon Neutral certification.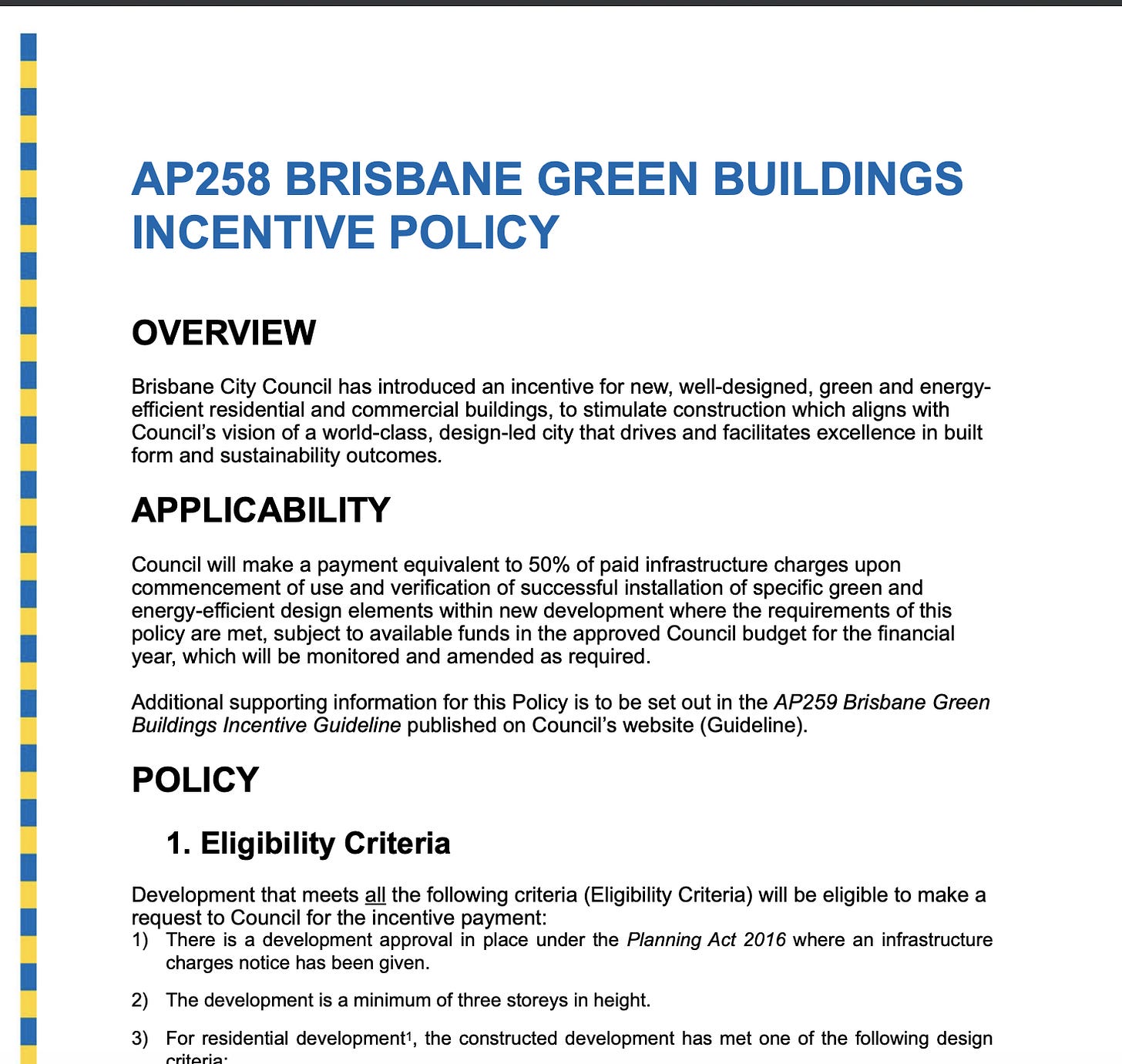 #worksmarternotharder
We love what these guys are doing!