📱Necessity is the mother of invention
COVID Tech | Auckland Rates | Industrial sector on the up
📱🦠 Necessity is the mother of invention
COVID is leading to some inspiring developments in Facilities tech.
Over the last few months, we've seen tech that reduces the number of surfaces we touch, tech that neutralises bugs when we do, UV robots and a lot of discussion about
We wanted to round out the most inspiring here:
🧾 Auckland Council looking to delay valuations until next year
It is looking like Auckland Council are set to delay the release of the three-yearly residential and commercial valuations until 2021 due to COVID.
This could lead to bit of market upset given that the valuation is often a relied upon measure of the value of the property.
Rates are set to increase by 2.5-3.5% for commercial owners as well - with the weighted split between Industrial, Office and Retail unknown until tomorrow.
An announcement is to be made tomorrow, Thursday 16 July. We'll follow up with you then.

Contact Ryan and the team for 33% off Commercial valuation with property over $10mn *T&Cs apply
🏭 Industrial buoyed by ecommerce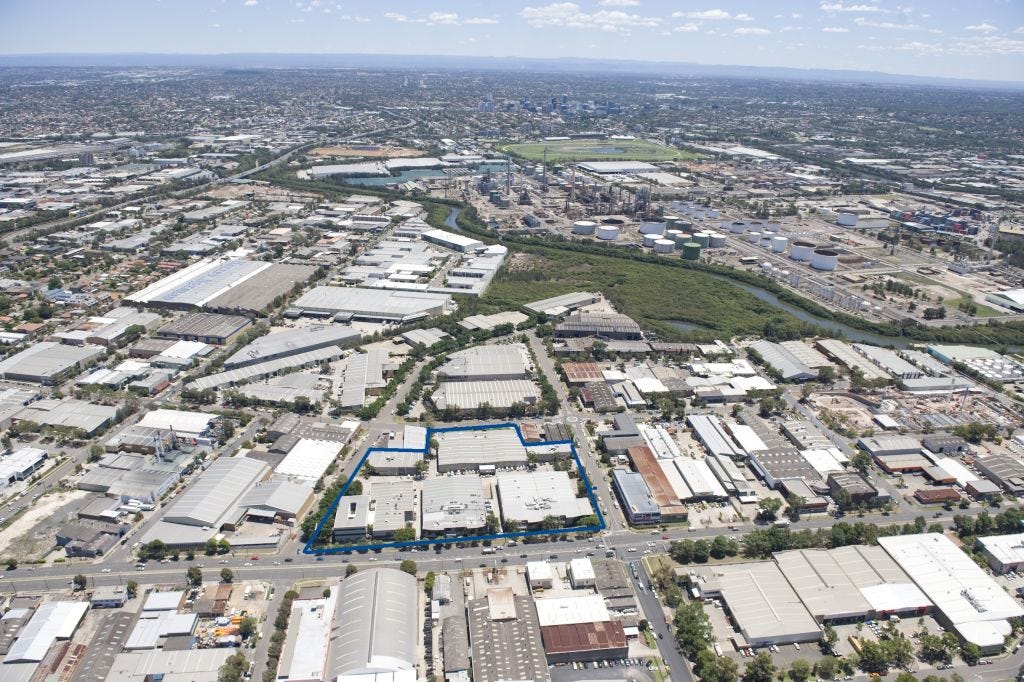 With Melbourne still under lockdown, ecommerce and online deliveries set only to increase in many cities around ANZ.
The Sydney Morning Herald reports that, "Estimates suggest this could get as high as 15% of total retail purchases."
This tends to be focused in Industries such as food and infrastructure.
From a facilities perspective, this means more demand for cold storage and Industrial meterage.
Have a great week all!
Georgie and the Frankie team
P.S. Don't forget to follow us to go into win the zesty vest