📈 Let's talk about rates
Cost control | Future of Facilities | Cranes
Frankie Cost Control Series - Let's talk about rates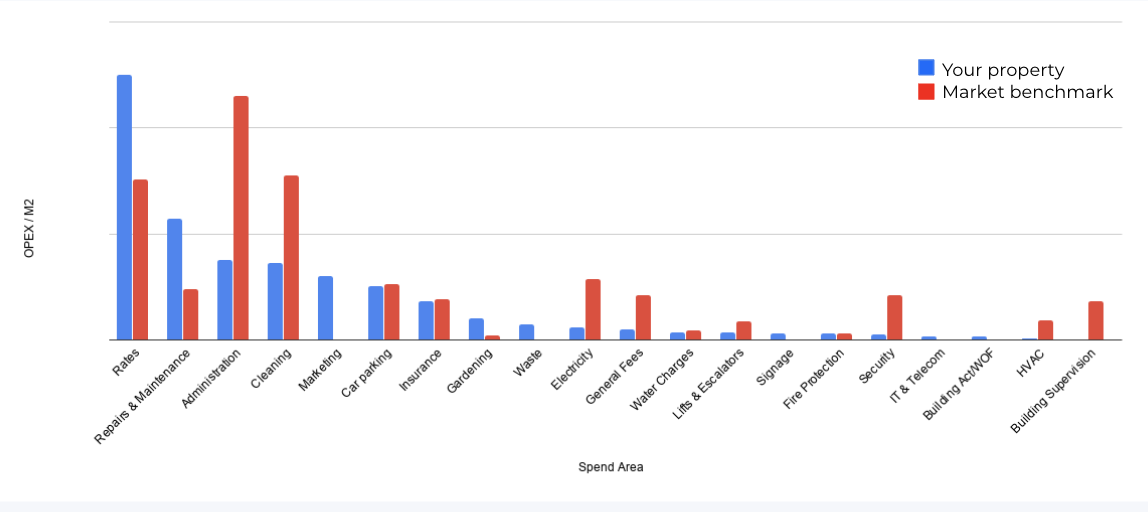 Frankie is committed to simplifying your life and keeping costs down. 
Rates represent between 20-30% of an OPEX budget or outgoings schedule. It is typically paid quarterly and is based on the capital value of your property which is assessed by the council every 2-3 years. 
In Auckland and in several other cities around the country, valuations are due to be published in Aug/Sept this year.
We'll host a breakfast online session on Weds July 22 on how to save on rates and other areas. 
FMANZ Summit Series kicks off!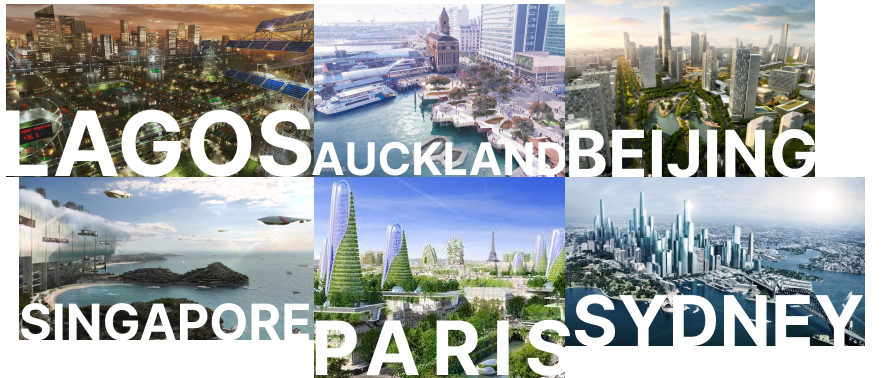 Frankie is pleased to have sponsored the first in a series of Future of Facilities sessions put on by Facilities Management Association of New Zealand. 
Yesterday, we were joined by Bryon Price from FMA and Ivan Fernandez from the team at Frost and Sullivan. 
Key trends included: 
Rise of lifecycle and lifetime economics - capital expenditure and operating expenses represent a trade-off. In other words, the lifetime and operating expense profile are considered when adding new features or systems to buildings. This is a particular focus area for Frankie

Flexibility in work - intensified by COVID-19, the trend towards flexible working arrangements and patterns was already very much a global force of change. Office footprints are reducing slightly with more people setting up home offices.  

Aging populations - by 2030, 27% of New Zealand's population will be over 65. There's a thought for accessibility in buildings.  

Resources are scarce - from a regulatory perspective, there will be an increased focus on energy profiles, water consumption and process heat capture 

People - High amount of upskilling required for management of increasingly more complex buildings
Because cranes are cool... 
Take a look at the new Visy factory being put up in Australia over a few months. 
Have a great week!
Georgie and the Frankie team