Back in the B.S.S.R
BWOF vs BSSR | Diversity is our strength! | Industrial on the up & up
📝
BWOF vs. BSSR vs. SSSR
It sounds like Back in the USSR by the Beatles. 
But MBIE has announced new rules around Inspection and Maintenance of Specified Systems. 
We recommend getting in touch with your BWOF compliance advisors and/or IQPs. 
However, some general guidance includes the following: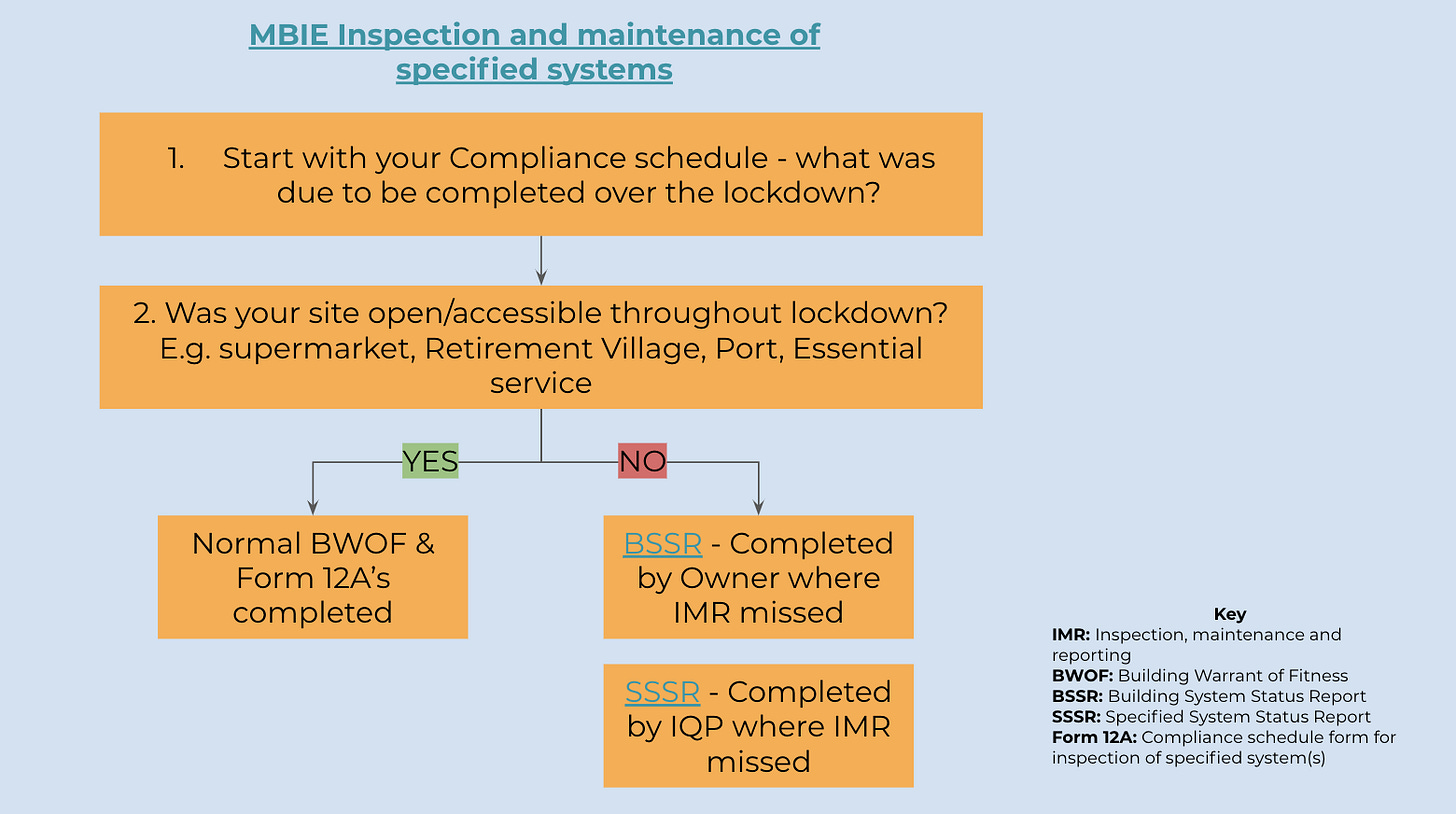 Further notes:
What to do next? The building owner should supply a BSSR to the local council on the anniversary of the issue of the compliance schedule and publicly display a copy of the BSSR in the building

Tell your Insurer and tenants: If you have a BSSR and SSSR, communicate this to your key stakeholders. This just means there's no confusion and all is squared away 

Any system marked as not working? Council will need to come and check this 

Save closed notices: If the building was closed, save any emails or photos of closed signs and ensure that they are included in the logbook

Map the timeline: Where the building was open and/or closed, make a timeline of any details here and include in your logbook for reference
P.S. Rosie and the team at Building Networks are also fantastic to talk to.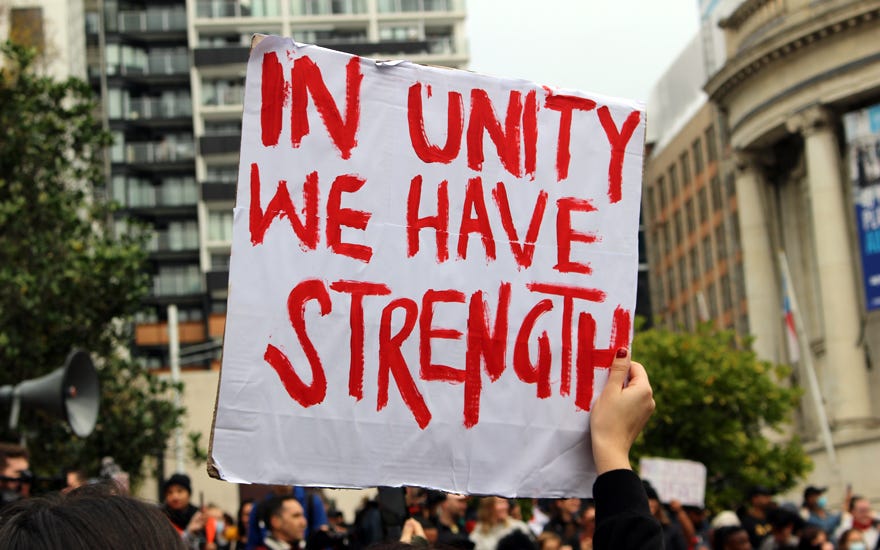 ✊🏽✊🏾✊🏿
Diversity is our strength
✊🏽✊🏾✊🏿
The events in Minnesota and the protests around the world over the last week have sparked international action.
For good reason.
To think we're immune from this in ANZ is to forget a bit of our own history and overlook some key demographic trends around criminal incarceration rates and educational outcomes for Maori and Pacific Island groups in particular. 
To skill up on diversity and what actions you can take around some of your unconscious biases - check out more information here. 
🏭 Industrial on the up and up
Chris Farhi is on fire again this month with the Global Real Estate Review.
From an Industrial perspective, some areas to note:
Accelerated e-commerce growth in the US is expected to add between 1.3M and 1.8M sqm of demand for logistical space each year for the next three years as companies increase inventory levels for online sales. More info here.
At Frankie, we're super excited about the Industrial development happening in the outskirts of major cities. Some exciting updates coming next week!
In the meantime, check out some more great content from the team at B1M.
Have a great weekend!
Georgie & the Frankie Team