Belts are tightening
NZ 2020 Budget | Xero vs. MYOB | Epic Jobs
🏹 Belts are tightening 
Phwoar! The budget made it very clear that it will be a long road to recovery with projected net core crown debt heading towards $130bn by 2021.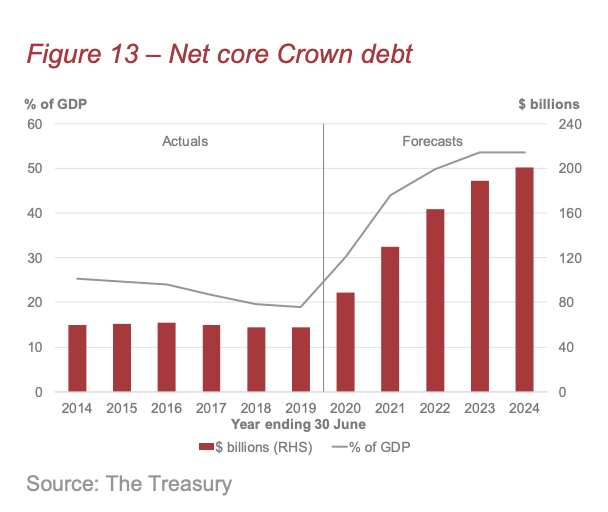 Steven Joyce sat down with the Property Institute to go through his thoughts on the budget, political environment, national debt and borrowing and property outlook. 
If you liked that update, you'll probably also enjoy the Colliers Occupier Update here.
📊Quick poll - what type of accounting software do you use?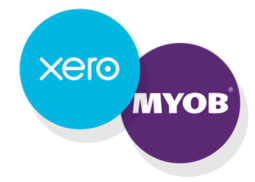 As cost management becomes increasingly important, we're designing our integrations with the mighty MYOB and powerful Xero. 
If you're keen to take our designs for a spin, please get in touch here. 
👷 Job Board - Take a look at some epic roles 
As we build out the community, we'll be posting a few interesting roles in the property and facilities space.
Check out the epic opportunities below:
Kia kaha,
Georgie