Discover more from The Buzz by tellfrankie.com
Industrial Property News
🌧️ Water do you think about this?
Deconstructing Industrial | HVAC | #worksmarternotharder
🌧️ Water and Warehouses
Water management is a hot topic in many cities across the Southern Hemisphere at present. Auckland, Australia, South Africa.
We talked to Edward Creedy from Mainfreight about water storage and reticulation at their Railway Lane site.
Pour a cuppa and click to have a listen.
We'd love your thoughts! Please comment below.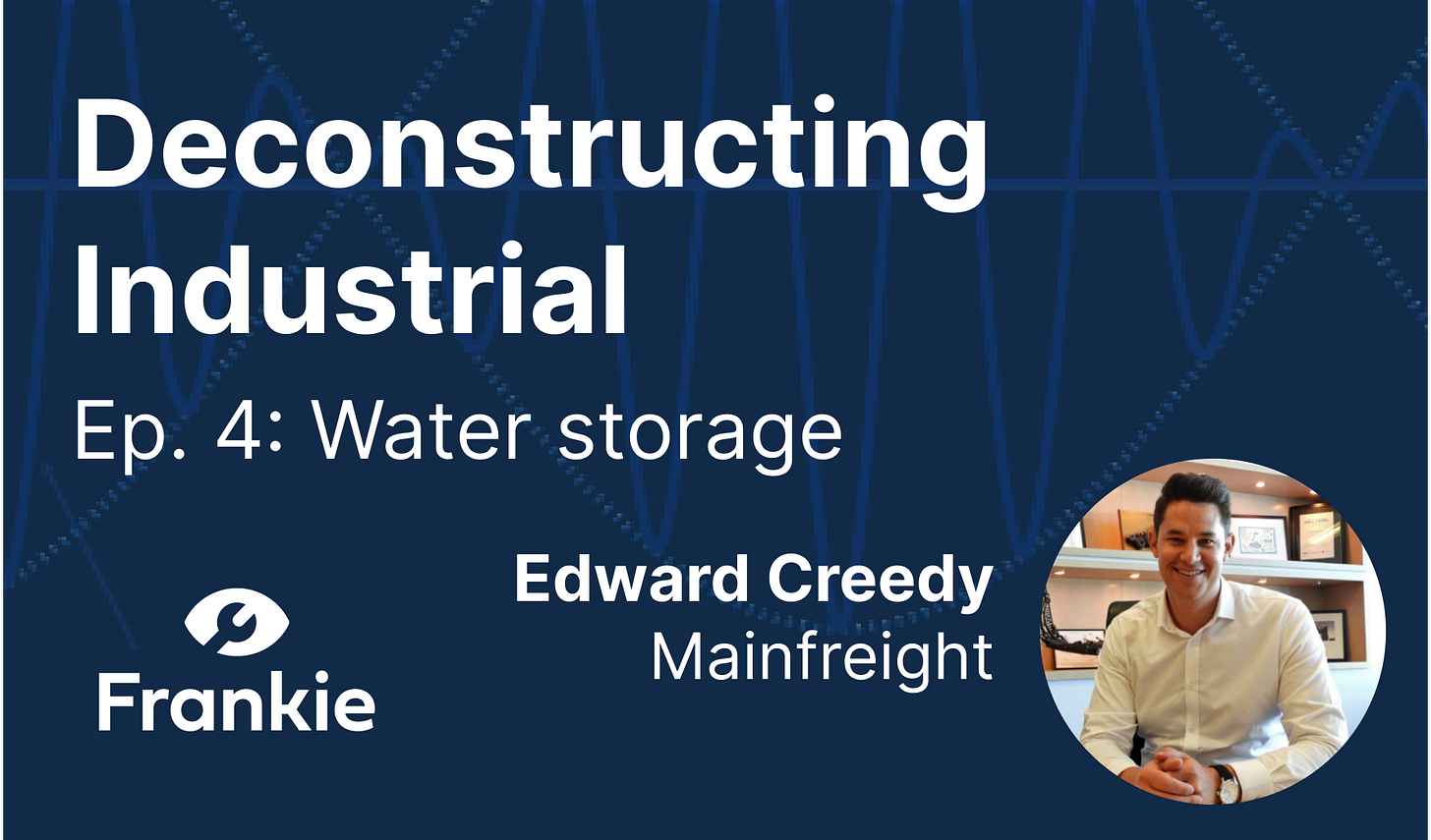 ⚙️ HVAC in the time of covid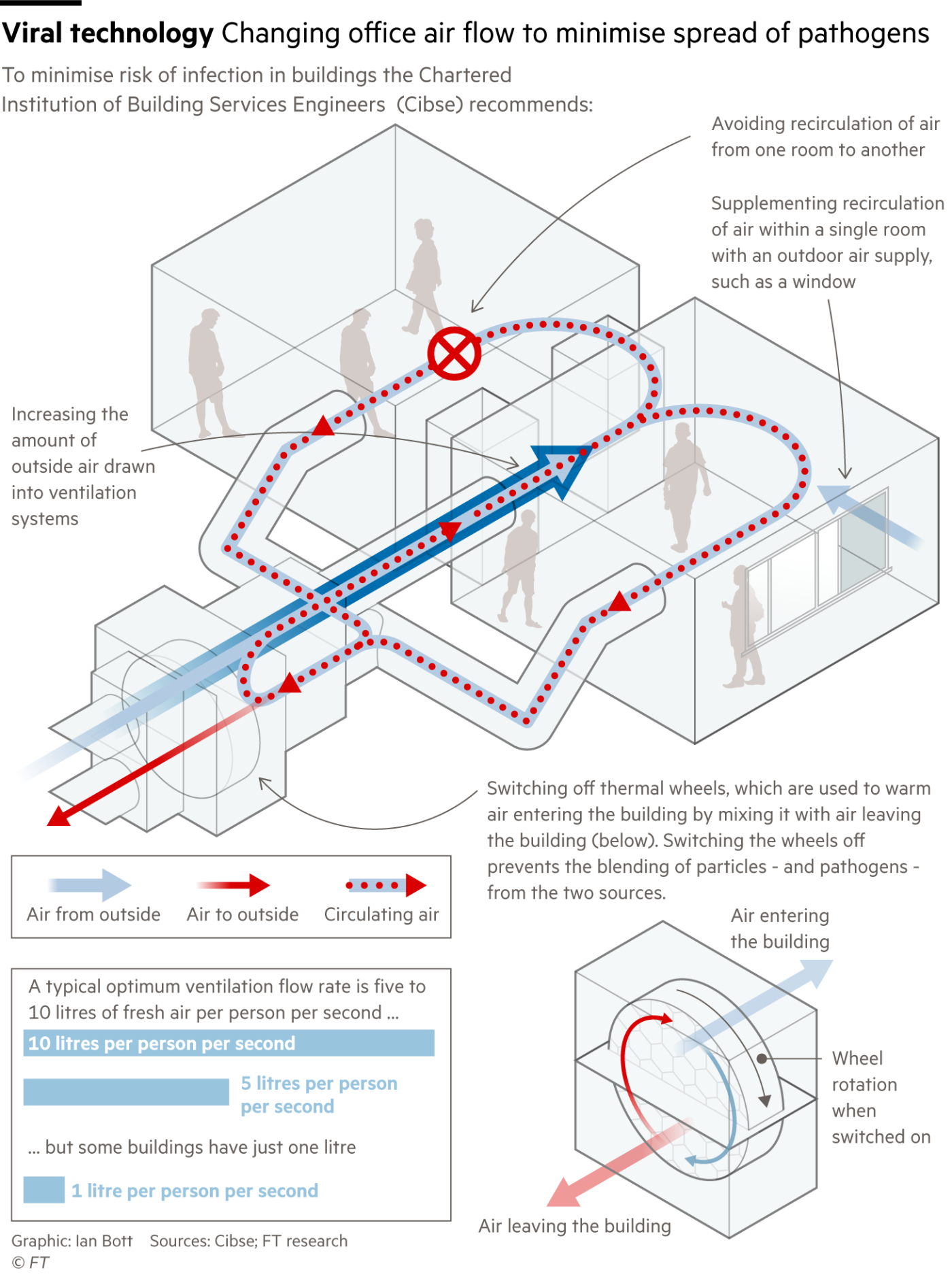 Wondering what to do with your HVAC system to prevent covid transmission?
Well - REHVA, the Federation of European Heating, Ventilation and Air Conditioning Associations - has just published some key information on the subject.
"The coronavirus particle is 80-160 nanometres (1 micron = 1,000 nanometres) and remains active in common indoor air conditions for up to three hours and two to three days on room surfaces."
Key points include:
Increase air supply and exhaust ventilation

Use more window-driven natural ventilation

Humidification has no practical effect

Safe use of heat-recovery devices e.g. Based on current evidence, REHVA recommends turning off rotary heat exchangers temporarily during SARS-CoV-2 episodes.

No use of recirculation e.g. The guidance document says virus particles in return ducts can re-enter a building if centralised air handling units have recirculation. 

Duct cleaning has no practical effect

Change of outdoor air filters not necessary

Room-air cleaners can be useful
Further links and advice:
😅 Work smarter, not harder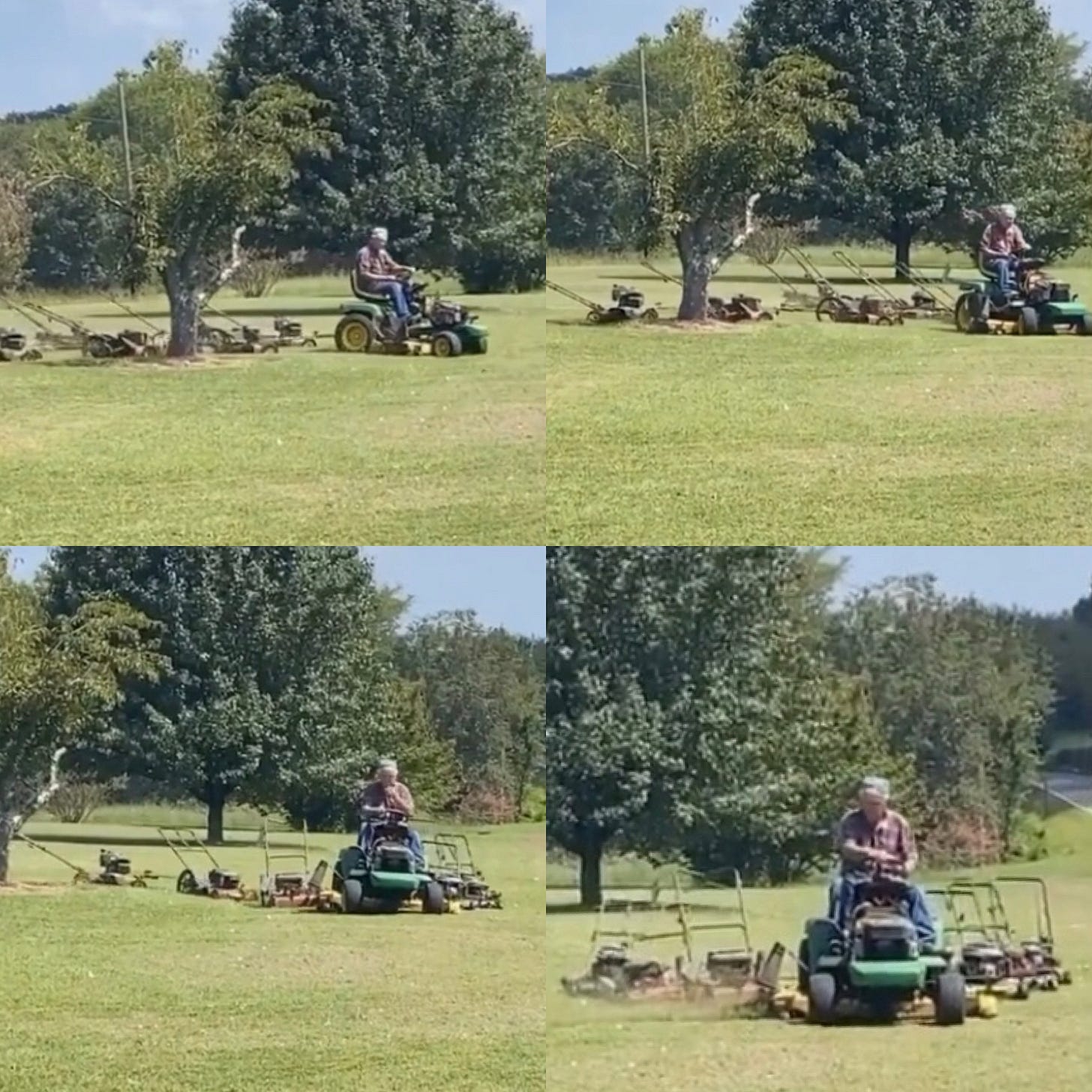 Happy Thursday!
From the Frankie team!