Discover more from The Buzz by tellfrankie.com
Industrial Property News
☀️ The power of the sun
Solar panels with Edward Creedy | Mackersy + Industrial | #worksmarternotharder
Kia ora koutou katoa,
☀️
Deconstructing Industrial - Solar Panels with Edward Creedy, Mainfreight
This week we're joined by Edward Creedy from Mainfreight to discuss solar panels and the power of the sun.
They have been working with solar for the last 6 years and continue to do large scale solar projects on their new builds. There have been a lot of learnings along the way which we discuss.
🏭 Great news for Mackersy
An awesome news story this week about Mackersy Property, formerly Maori Hill property.
Anecdotally, the value of their Industrial developments has been about ensuring that a safe and operationally efficiency transport plan aka "a big circle around the building for easy truck access" adds value to their tenants immediately.
It's designs like this that make it easy to operate sites as a distribution and warehousing plan.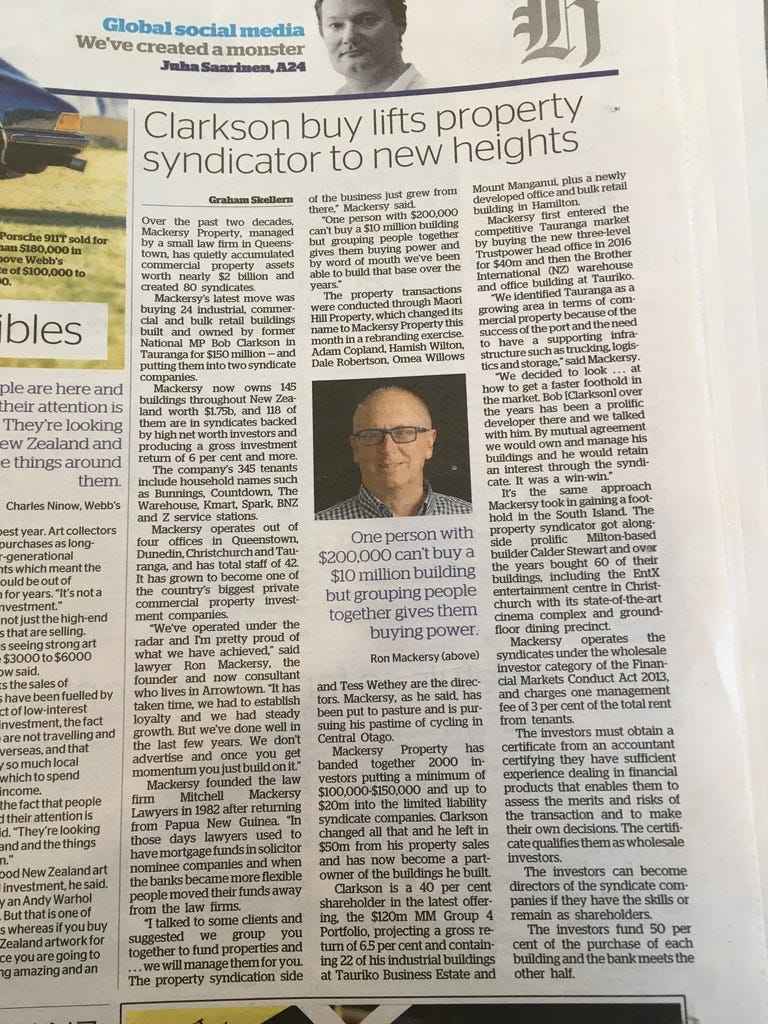 😂 Work smarter, not harder
In our new section, we give you that inspiration to think around a problem.
Take this guy for example
Have a great week!
Nga mihi,
Georgie and the team