🔮 Re-imagining the Future of Facilities
FMANZ - Future of Facilities | OPEX Benchmarks | A strong mission | Beautiful Concrete
🔮
FMANZ - A Whole New Track: Reimagining the Future of Facilities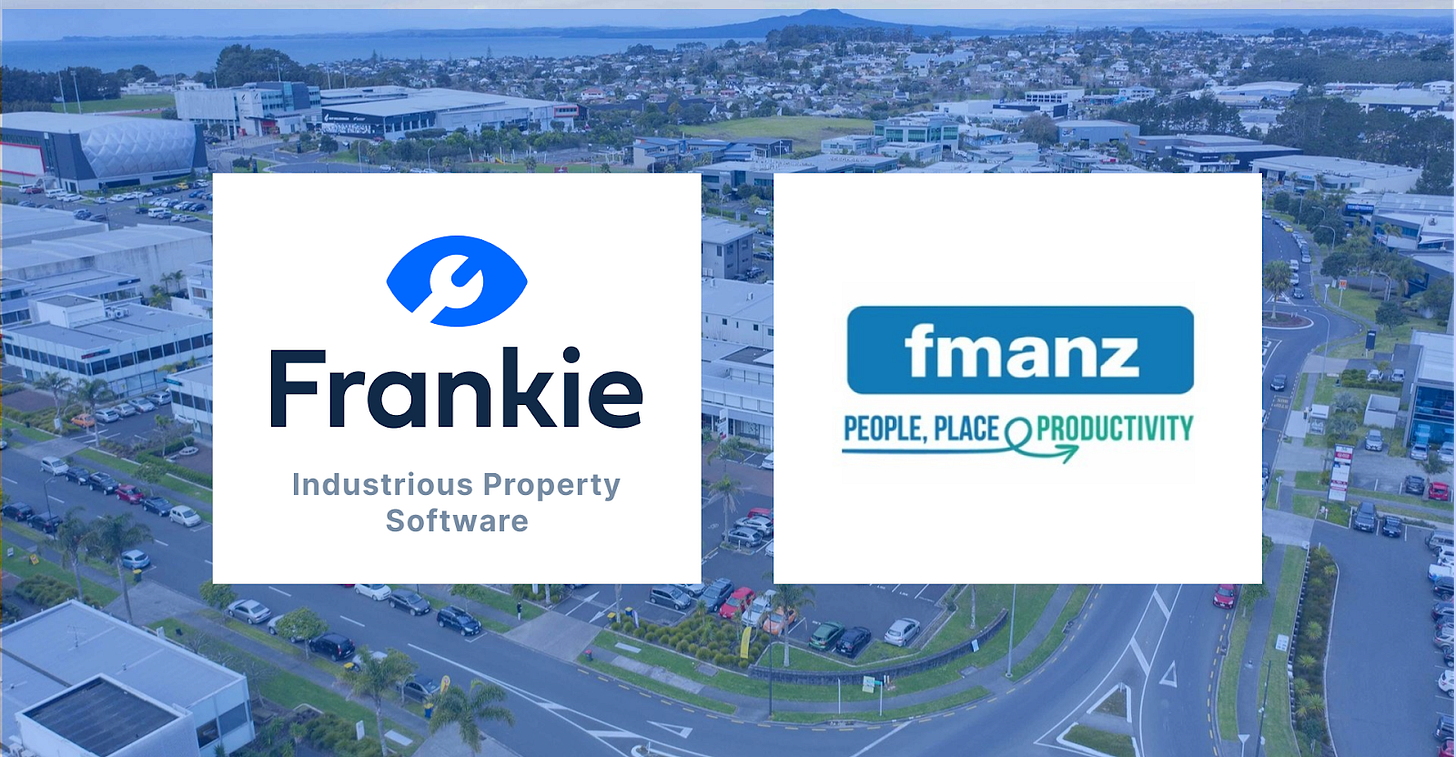 Wondering what's next for FM? Join FMA Chair Bryon Price and Ivan Fernandez from Frost & Sullivan for an insightful look at what the future holds for our industry. 
📊
Always wondered how your property expenses compare?
Operating expenses at a property or tenancy level include:
Rates

Insurance

Repairs and maintenance

Cleaning

Utilities e.g. Electricity, water, Oil & gas

etc..
Get your first property benchmarked for free when you sign up to Frankie in June or July.
⚛️
The power of a strong mission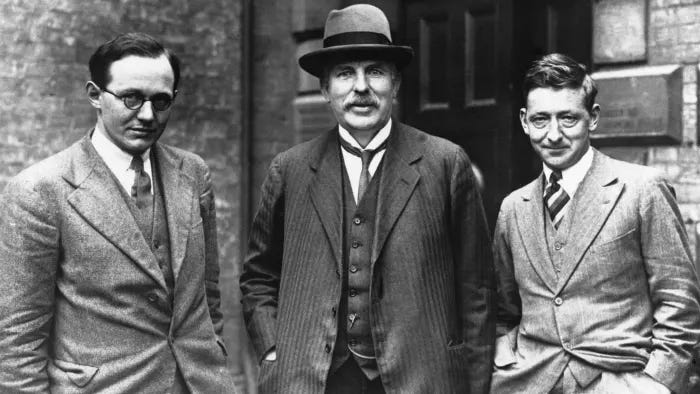 Ernest Rutherford, centre, with colleagues at the Cavendish laboratory in Cambridge
The Financial Times and David Bonadis recently covered the incredible power of a directive at the right level in "What companies can learn from a Cambridge physics laboratory?".
"It's hard to guide teams. Too hands-off and the result is chaos; too hands-on and no one has any space for initiative. But how to get it right?"
His solution - Mid-level Abstraction or directives at the right level.
The power of a unifying mission statement is that it enables a team or individual to pioneer new fields of knowledge or achieve a tangible record of excellence like a gold medal at the Olympics, a world record or a Nobel Prize. 
For the Cavendish Laboratory under Kiwi Ernest Rutherford, it was "See what's inside an Atom" that led to eight Nobel prizes during his tenure. 
As the article goes on to explain, Pixar's "Tell good stories using new animation tools" which has won the film studio 15x Academy Awards and 9x Golden Globes and 11x Grammys. 
Here at Frankie, we believe in "Industrious Property Software" and building tools that simplify property and facilities tasks and spending.
We think this will lead to some pretty game changing developments.
Watch this space…
🏛️
Beautiful concrete
Concrete is the foundation of most Industrial properties.
Check out this beautiful time lapse video from Firth of one of the aircraft hangars at Wellington Airport. 
Have a great week all!
Georgie and the team at Frankie