🧭 Navigating uncertainty
Understand cost base, non-essential spend, ad HVAC on Mars
So, this is what freedom feels like…. 
Over the last few days, I've been to sites in Tauranga, Auckland and the Wairarapa. It's fantastic to see New Zealand opening back up again.
Here's a photo from the road.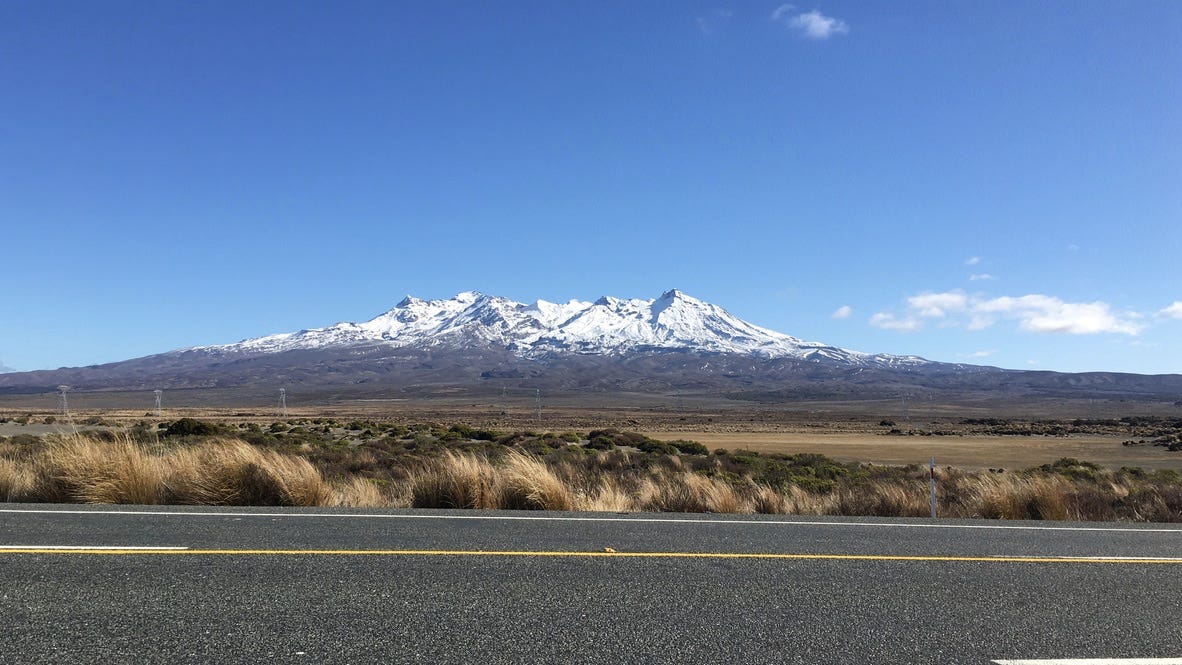 📝 Navigating decision making in uncertain times 
As we've travelled through the country, one question has surfaced a few times - how do we set up our properties well for this?
If you're asking yourself this question - you've probably already done a number of the following things. We'll lay out our thinking just in case:
Understand your cost base - this is where it's good to get in touch with your finance team/or open up your accounting software and work through your key spend areas 

Review any non-essential spend - this might be putting a cost on additional facilities services provided like key cards, look to automate some services like security (talk to the team at Focus) and review your calendar of works

And… 
⚙️Get on top of your riskiest assets
This point deserves its own section as it represents one of the greatest areas for cost blowout. 
This one is for all those who've ever had an "oh shit" moment. 
We define an "oh shit" moment as a breakdown in a building product that involves surprise spend. It could be a roller door seizing or a toilet leaking through a few floors. It's usually expensive and happens at the wrong time of the day. 
Over the next 12 months, you want to reduce the chance of this as much as possible. 
Recommendations to work through this: 
Don't ignore it

Go through all the risky zones and map them - this could be on a floorplan

Have a chat to your key contractors and understand what their thoughts are in solving for your budget and use

Rank the priorities and work out which you can afford to fix now vs. 6-12 months  

Consider putting signage up on the asset to make users aware that the asset is delicate or work to reduce its usage
👨‍🚀Ad astra / ad HVAC
For a bit of escapism, we like to consider the future of properties and involve you in the thinking.  
The B1M is great series of videos - this one covers what building on Mars could look like. Spoiler alert - it's a lot of HVAC. 
Tell us your thoughts in the comments section below on what you think of their designs.
Stay safe all and enjoy the traffic! 
Georgie 
tellfrankie.com