🔥 Industrial is so hot right now
Industrial | Job alerts | Bricks and chill
🔥 Industrial is so hot right now
At the heart of the industrial sector, goods-producing industries such as manufacturing and construction now account for around one-fifth of New Zealand's $300 billion economy, according to Statistics New Zealand (2019). 
The latest results from Colliers suggests a demand-driven Auckland market and limited supply of sqm.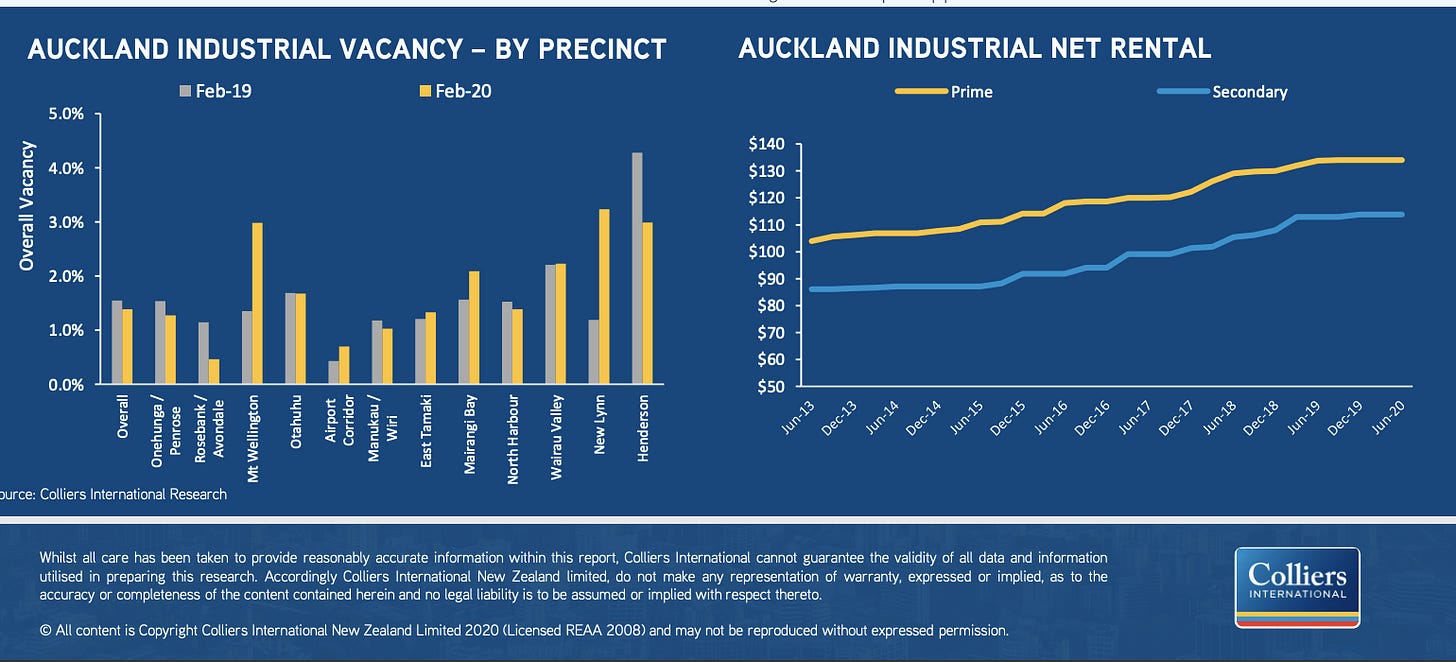 📌 Community Notices - Job alert!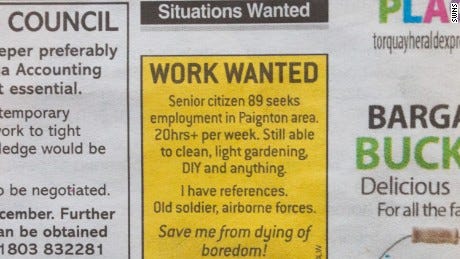 Property and Facility management skills is still in hot demand despite the downturn.
If you are looking for a change? Look no further than some of roles listed below:
Reach out to me at georgie@tellfrankie.com if you'd like more information
📥 Want to give Frankie a try? Click
here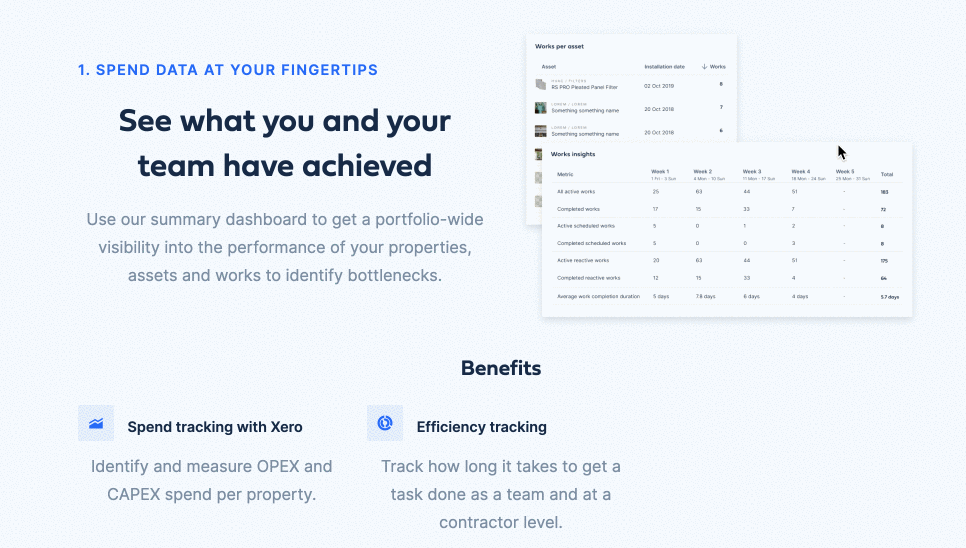 🛀 Having a stressful week? Check this out
Have a great week all!
Georgie and the Frankie team