🧑‍🏭 Frankie goes Industrial
14 Day Free Trial | New Covid consenting process | Redevelopment @ Scott Base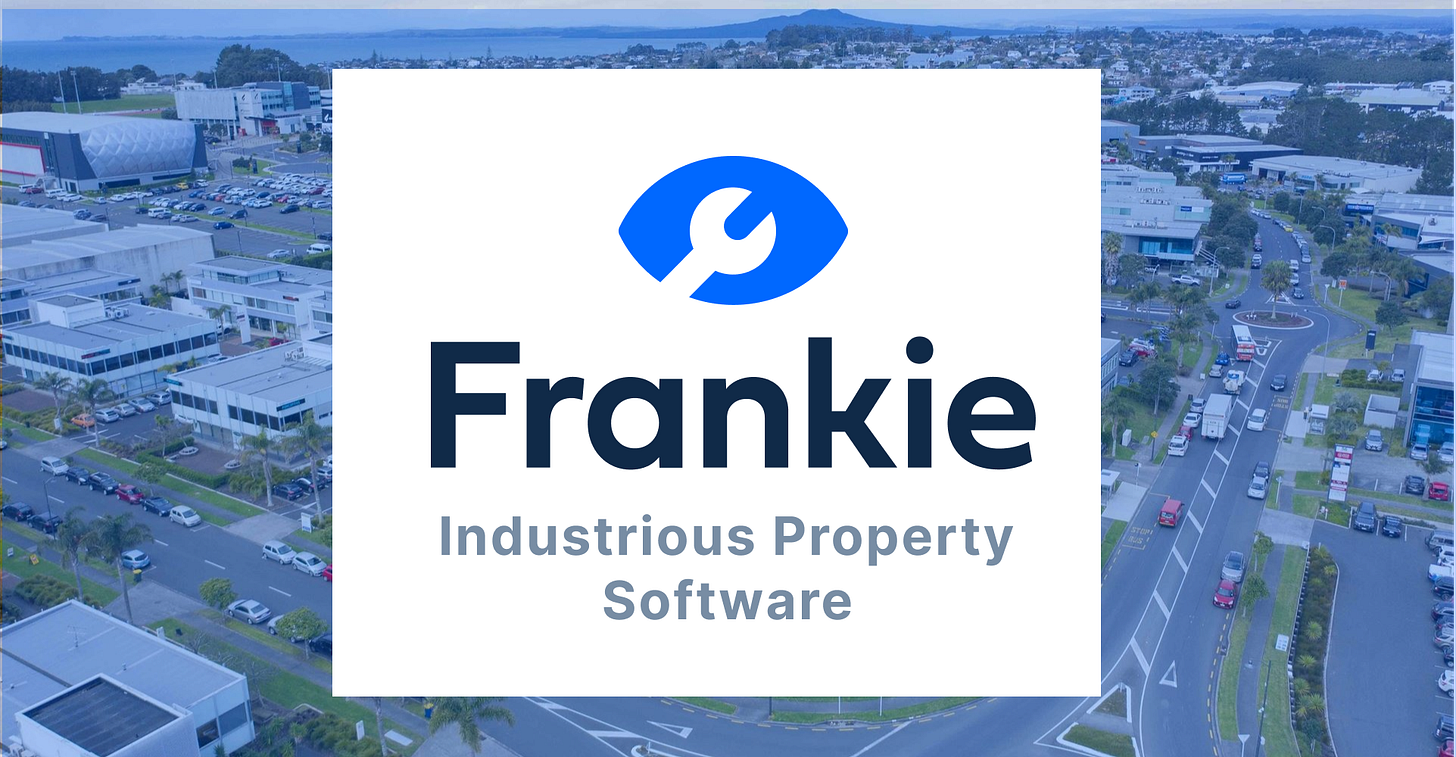 🧑‍🏭
Industrious property software that saves you time and money
Industrial properties house tinkerers, inventors, mechanics, ecommerce giants, deep tech research and cranes. We love cranes. 
For many small to medium Industrial businesses, property admin represents a significant burden of overhead to running their operations. 
At Frankie, we help you to save time and money. All you need is your address and a floorplan to get started. 
Plans start at $150 / property / month and you can try Frankie Free for two weeks by clicking here.
🛣️ Infrastructure is back baby!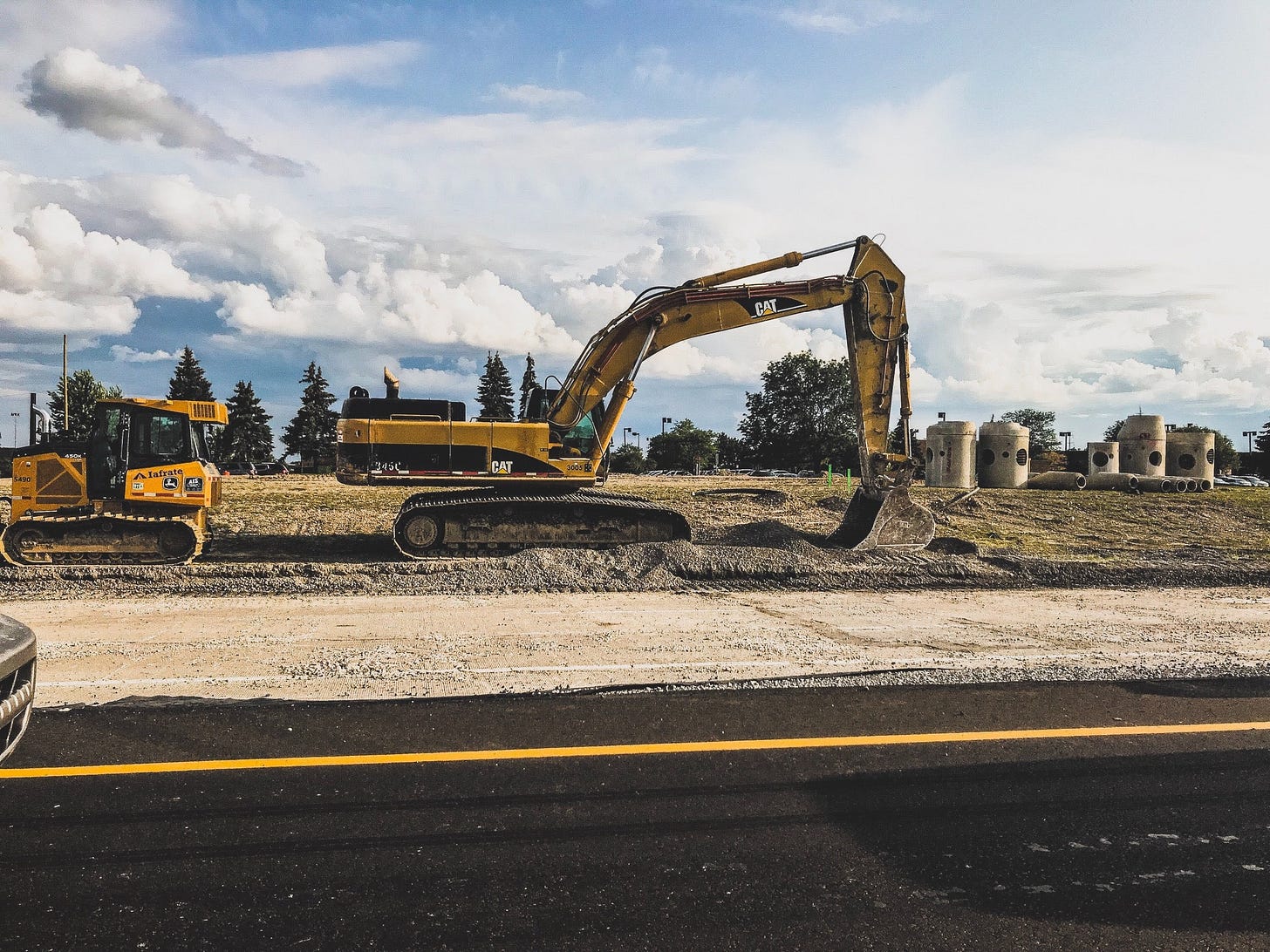 Housing, roading, rail, cycling and water projects are to be streamlined by a new government consenting process.
interest.co.nz has reported that "High-density housing at the Unitec site in Auckland and at Te Pa Tahuna in Queenstown, an upgrade to State Highway 1 between Papakura and Drury, and a water storage facility in Kaikohe are among the projects selected."
The fast-tracking can occur under the COVID-19 Recovery (Fast-track) Bill, which will be introduced to Parliament later this week.
Being a short-term intervention aimed at creating jobs, it will self-repeal in two years' time.
A number of other projects are expected to go through this process. Parker said these projects would need to be "job rich" and funded.
NZTA and Kiwirail will also be exempt for minor upgrades and repairs work. Interesting times ahead…
🗺️
Antarctic exploration & facilities 
For over 100 years, scientists and explorers have been making the journey down to Scott Base from New Zealand. 
It is due for a refurb and the new designs have been announced. Likely to take til 2030 to complete, the new base looks to combine a dozen buildings into three structures. 
Understandably, there is a clear focus on building services and ensuring long life and easy maintenance in HVAC, plumbing, waste treatment going forward. 
Building services include: 
Windfarm and AN8 fuel will helps to power 2x distributed generators. They are spread across two buildings to ensure fall-back if one goes down 

Water mist fire suppression system that doesn't draw on too much water is likely to be used

Anaerobic waste management to minimise the repatriation of poo 
There are many things we can learn from this structure and can't wait to see more about the next updates as they come out.
Have a fantastic week all!
Georgie and the team