🧾 Depreciation in the time of covid
Depreciation | Acronyms | In vests we trust
🧾
Depreciation is pretty interesting this year
New Zealand
The government re-introduced building depreciation deduction claims for property owners with commercial and industrial properties in 2020/21

Starting from April 2020, a level of 2% can be claimed on the building as well as the capital fit-out costs (see below)

Businesses will also be able to deduct the full value of assets less than $5000 in the year you purchased them likely until next year
For example: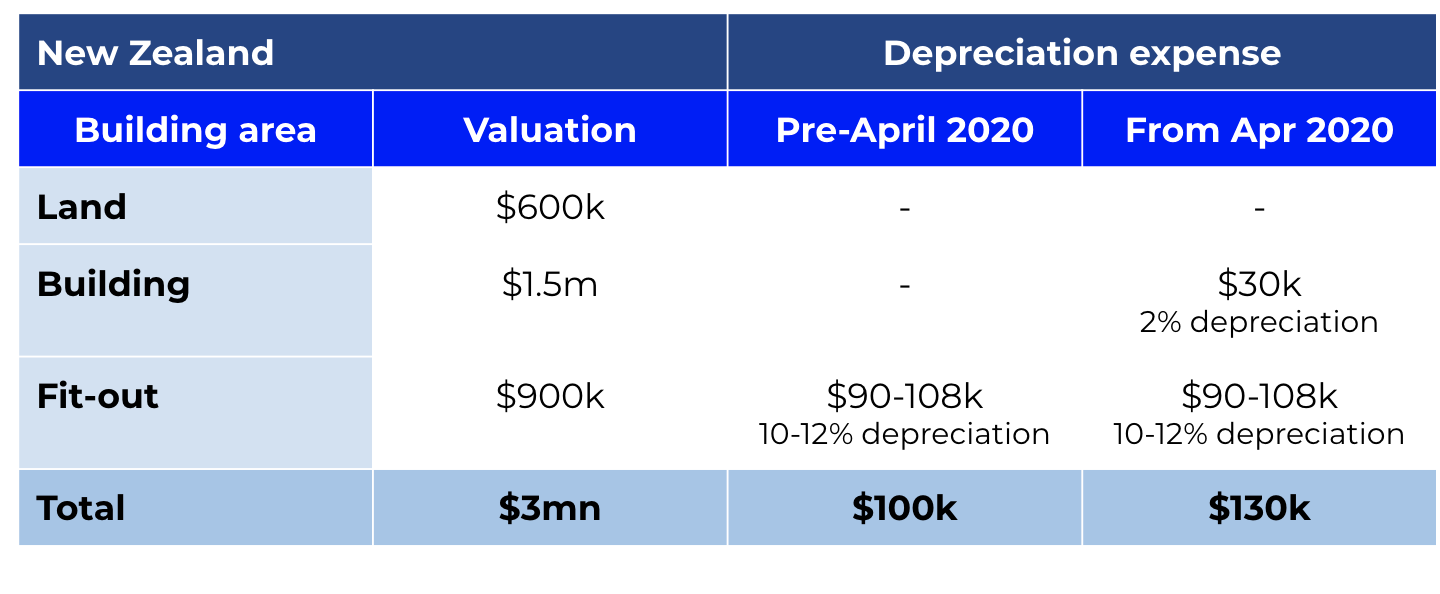 AUSTRALIA 
Tax depreciation write-off rules have been significantly expanded with instant asset write-off for assets worth less than $150k e.g. vehicles, tools, office equipment, small facilities assets, etc.. 

Simply put, as long as the asset is first used or installed for use in the income year you're claiming for - you can claim it. 

Thresholds vary based on annual turnover (max AU$500m), but it's worth checking the Australian Tax Office for more information. 
Bottom-line: It will be worth talking to your Accountant or Finance teams to ensure that you take advantage of the rules before the end of the year. 
Next week - we talk about rates bills in more detail!
Please note: this is not formal tax advice, please talk to your accountant to find out more
🙅‍♂️
We're with Elon - acronyms are no good 
CMMS, FMS, TAT, HVAC, CAFM, BIM, BMS. 
Let's be Frank, this industry is full of acronyms and it can get a bit confusing! 
In the drive to become more efficient with our time, we've let acronyms creep into our day to day. 
This post from Elon makes for great reading about acronyms at SpaceX: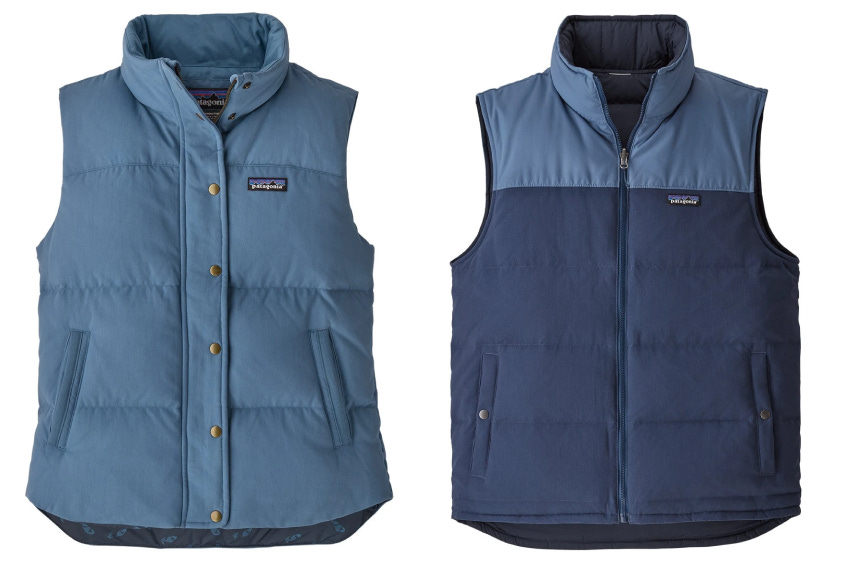 Go into the draw to win a very stylish Patagonia Bivy Vest when you follow us on LinkedIn.
Have a great week all!
Georgie and the Frankie team